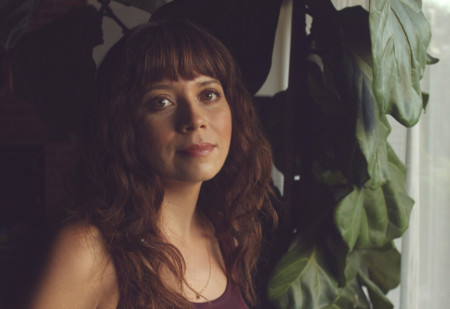 L'Aromatica is a Latina-owned and operated artisan fragrance company based in Northern California. We offer small-batch, non-gendered fragrances, made with exquisite botanical ingredients and aroma molecules. Each perfume tells a story, whether it was inspired by a flower, dessert, liquor, season, place or person.
We now carry 3 brands: L'Aromatica, our original Mixed-Media line, LARO, our luxury, All-Natural line and Marin Fragrance Co., our local, casual line.

LARO fragrances are entirely natural, made with pure botanical ingredients such as essential oils, absolutes, CO2s, handmade tinctures, and natural isolates/compounds. LARO eau de toilettes are made using organic cane alcohol and handmade tinctures. Our fragrances do not contain fillers, fixatives, preservatives or phthalates. All of our fragrances are vegan and cruelty-free. We use recycled, re-used and recyclable materials whenever possible. All of our bottles are refillable or recyclable. Our mailers and boxes are made from recycled materials and are also 100% recyclable.
Samples are recommended before a full-size purchase. When sampling, the don't forget to apply the perfume to your skin, botanical ingredients take time to evolve and everyone's chemistry is different, you may be surprised by the results. Please visit our Facebook page and Instagram account to stay current on all our products and local events. Thanks so much!